Our Services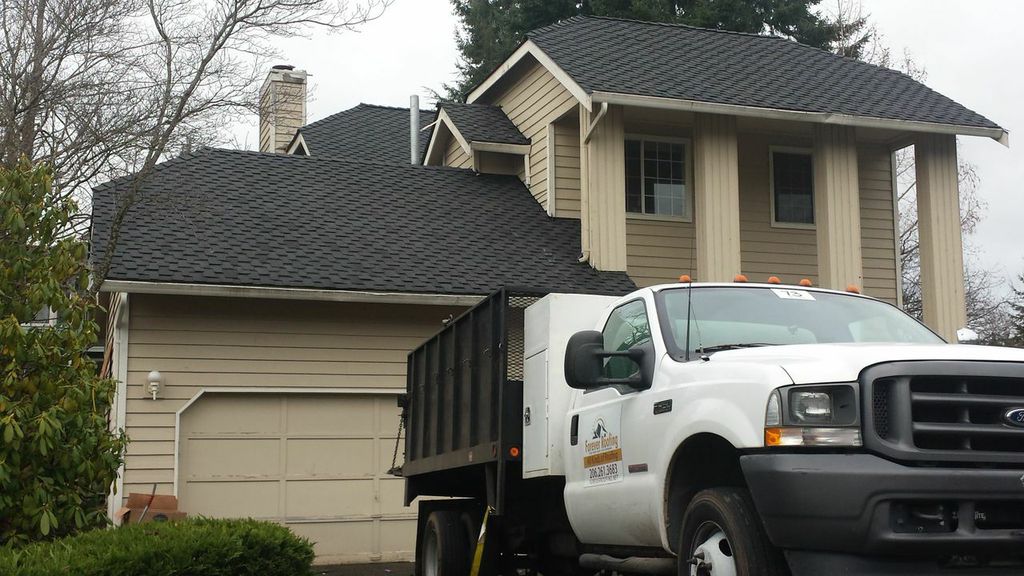 Roofing
Specializing in new roof installations and storm damage repairs, we provide Seattle homes with unmatched durability and protection. Trust us to keep your roof in top condition, rain or shine. For more information on the roofing services we provide, give us a call.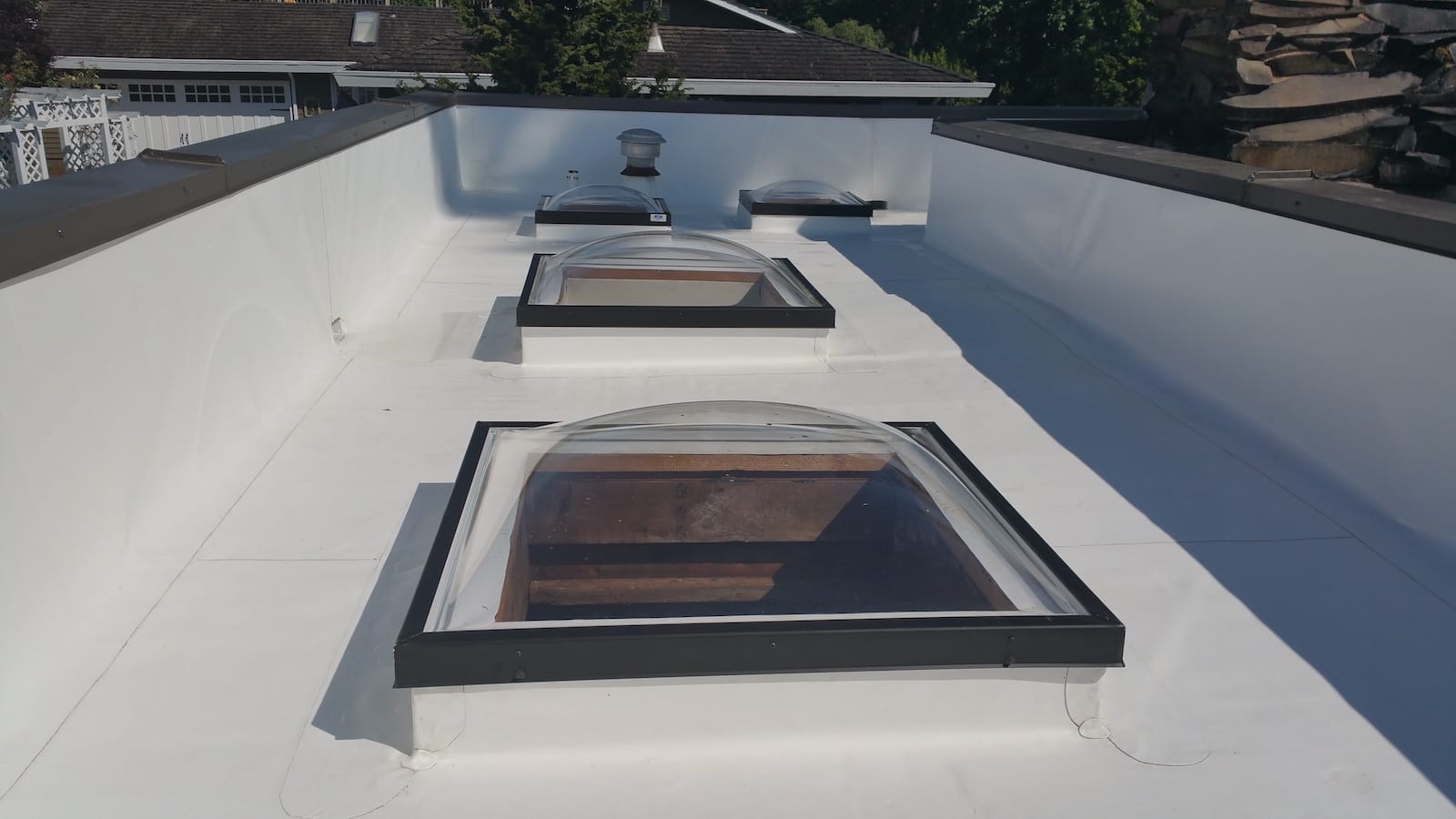 Windows
Bring the beauty of Seattle's landscapes into your home with our energy-efficient window installations. Our windows offer both enhanced natural lighting and improved energy savings, perfect for the Emerald City's unique weather.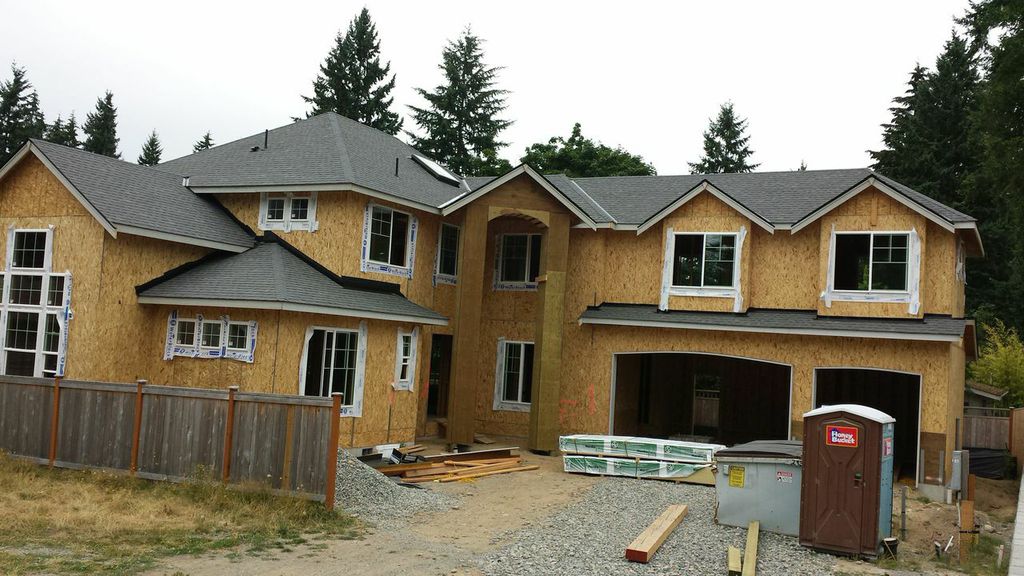 Siding
Elevate your Seattle home's aesthetic and safeguard it against the elements with our premium siding installation services. Experience a blend of style and functionality, tailored to the Pacific Northwest climate.
Completed Projects
Our Expert Team Is Only a Call Away
Transform your roof into a strong shield for your home with Forever Roofing. Our expert team specializes in delivering top-notch roofing solutions that stand the test of time. From new installations to
repairs and maintenance, we've got you covered.
Call (206) 261-3683 or complete our contact form to
schedule a consultation.
Areas We Serve
We are dedicated to delivering only the best roofing services to residents in Seattle, WA, and surrounding areas, including Tukwila, Kent, Bellevue, Kirkland, SeaTac and Redmond.